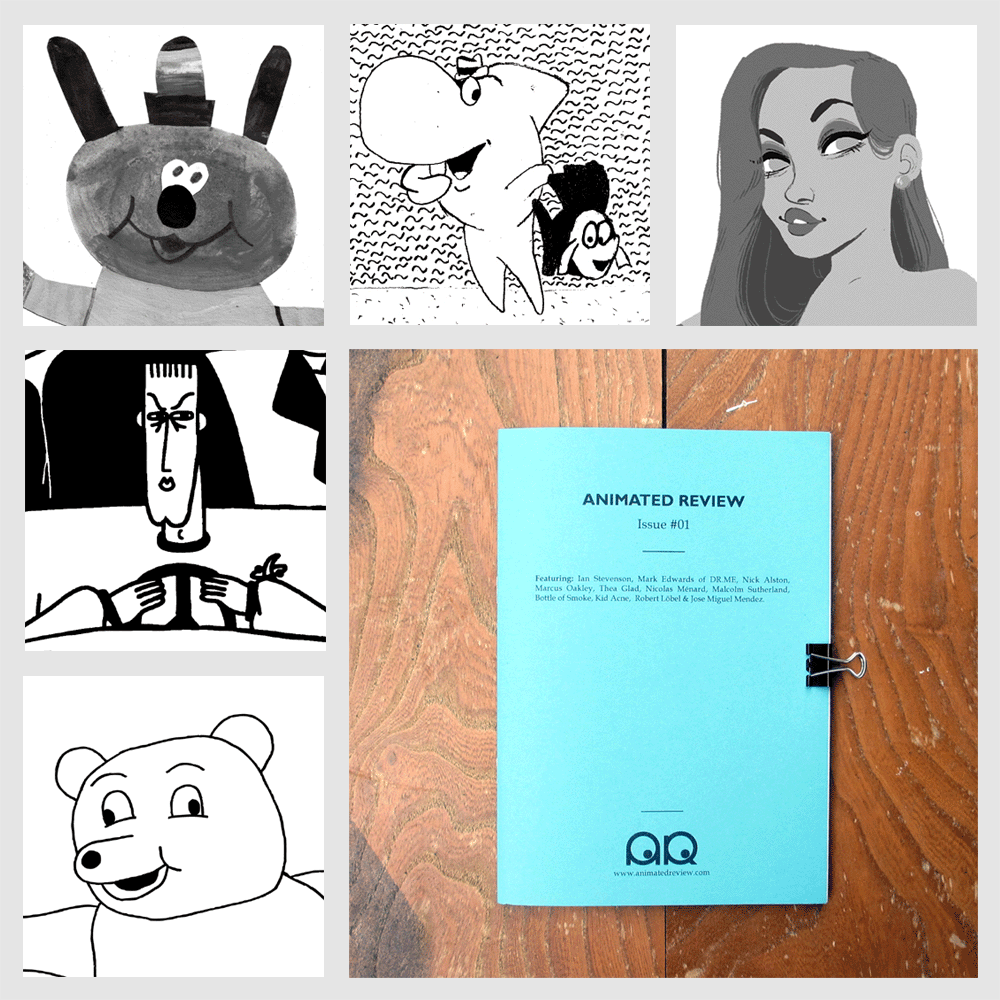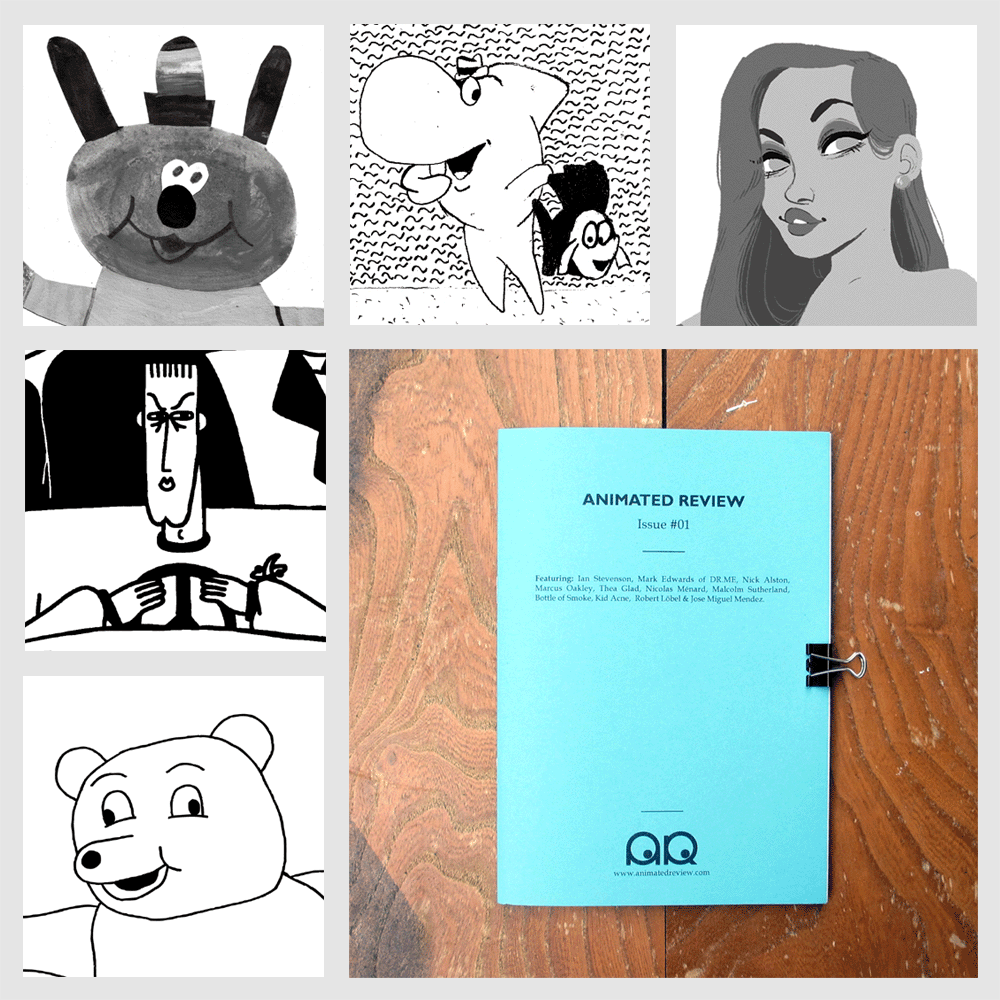 Animated Review Issue #01
£3.00 / Sold Out
This is the inaugural issue of the Animated Review 'zine. Created to compliment our blog of inspirational animation, the publication highlights some of the great creative talents we have had the pleasure of featuring online.


We asked a selection of artists to reinterpret, in the own style, their favourite childhood cartoon character. The enthusiastic response we received helped highlight the importance of these shows, and the fondness with which they are remembered. Maybe some of the illustrations contained within these pages will rekindle some nostalgic memories of your own...


Issue #01 features:
Ian Stevenson
Mark Edwards of DR.ME
Nick Alston
Marcus Oakley
Thea Glad
Nicolas Ménard
Malcolm Sutherland
Bottle of Smoke
Kid Acne
Robert Löbel
Jose Miguel Mendez


'Animated Review Issue #01' is available in a limited, numbered edition of just 500 copies. We are environmentally conscious and print in the UK on FSC-certified and recycled paper using vegetable based inks. Printed by Footprint Workers Co-op.


CLICK HERE TO SEE MORE IMAGES.


CLICK HERE TO WATCH THE FLIP-THOUGH VIDEO.